About the Regional Meeting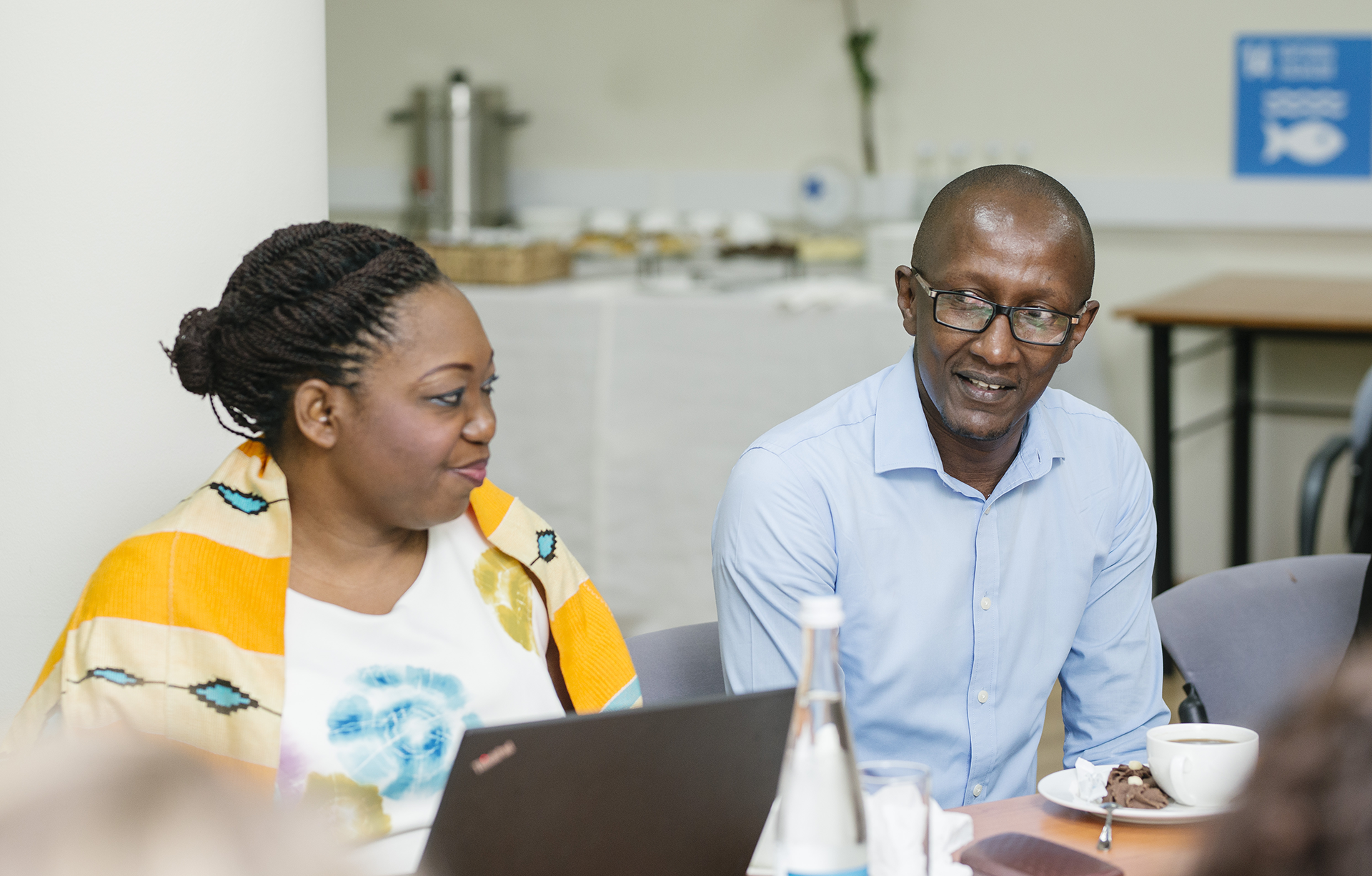 As we continue to renew our societies and institutions, many in Africa and the Middle East are still grappling with the devastating socio-economic consequences the pandemic brought.
That is why the Open Government Partnership and the Kingdom of Morocco are hosting the 2022 OGP Africa and the Middle East Regional Meeting on November 1-3, 2022 in Marrakech, Morocco. 
In the spirit of accelerating sustainable development and economic recovery in Africa, this year's meeting will focus on leveraging open government approaches to strengthen public service delivery in the region through anti-corruption, digital innovation, access to justice, and civic participation.